Most of you will be celebrating St. Patrick's Day today but around here we are enjoying Mrs. Shife's birthday. Besides giving me the greatest gift ever, my son, she is also the love of my life and my best friend. I hope you enjoy your special day wife of mine, and sorry blogging friends but here comes the sugary sweetness.
Having you to love is plenty enough to celebrate,
but now that it is your birthday there is all the more reason.
I could wish you all kinds of happy things,
and you deserve them all, but since you are so special,
I want to wish you all the happiness you have given me.
You are a warm, beautiful, and caring person,
who has made such a difference in my life.
No matter where we go or what we do,
you are the one who I want to spend that time with.
That is why I hope your birthday celebration is especially wonderful for you
because even though it only happens once a year it's a nice reminder to let you know that someone like you only happens once in a lifetime.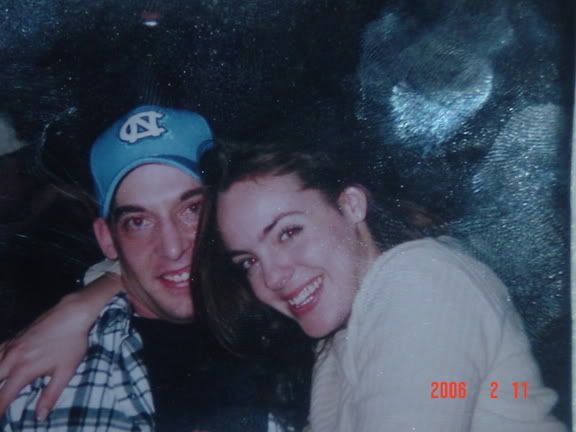 We have come a long way, sugar britches. I love you so much!!