Hey there everybody. I apologize in advance for not having some hot and fresh content for you today but what I wanted to do isn't going to happen so it will have to wait until next week. But this is an oldie but a goodie (well at least I think so) of mine that I posted when I wasn't allowing comments so now you can comment away. Or you can just scroll down to the bottom and check out Baby Shife's latest picture. He just got his 6-month-old portraits done and it is hard to believe how much the little dude has grown up.
Inspired by a Far Side cartoon, I proudly present the Sawed-Off Western Collection that can't be found anywhere but in my imagination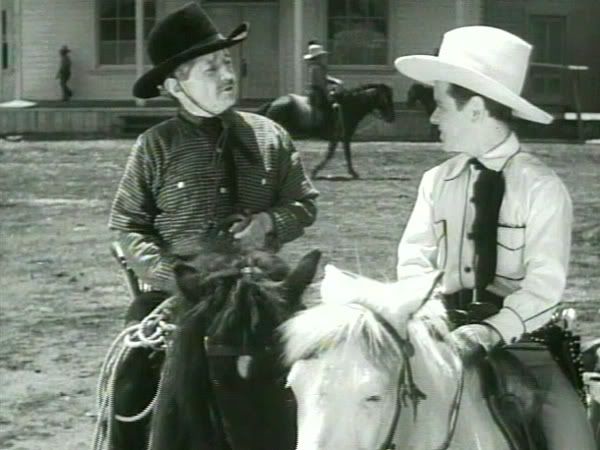 1. Hang 'Em Not So High
2. Short Noon
3. Dwarf Plains Drifter
4. The Little Person Who Shot Liberty Valence
5. 3:10 Short Bus to Yuma
6. The Modest Seven
7. The Outlaw Shorty Wales
8. The Assassination of Jesse James by the Midget Robert Ford
9. Butch Cassidy and the Short Pants Kid
10. The Good, The Bad, and The Vertically Challenged
Hard to believe how big he is getting. Time sure does fly by when you are a parent.