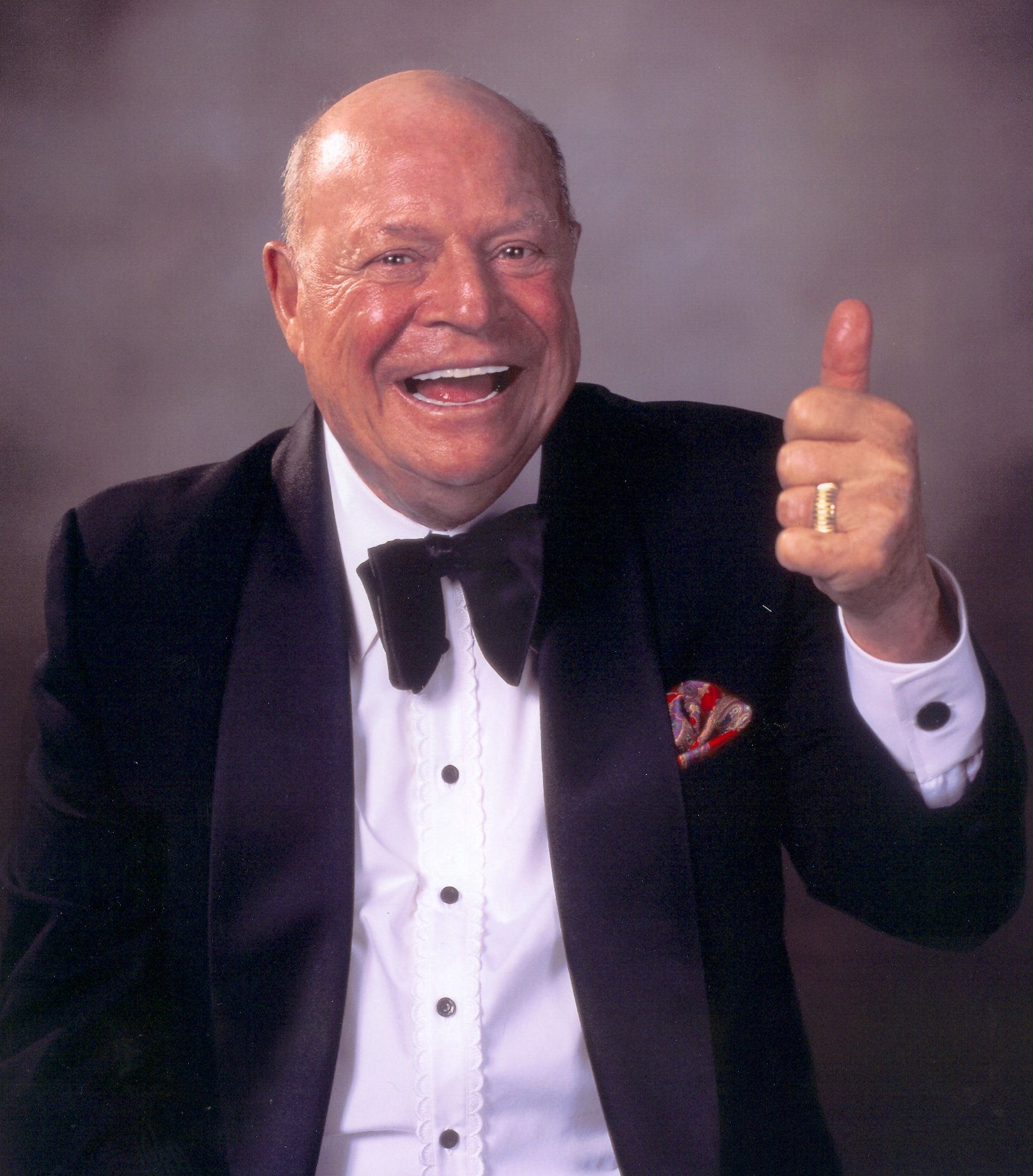 Quincy got a thumbs up from Don Rickles after he heard the fat basset's surgery went well.
He probably will not be drinking or smoking for awhile but all signs point to a good quality of life.
So he is going to get some rest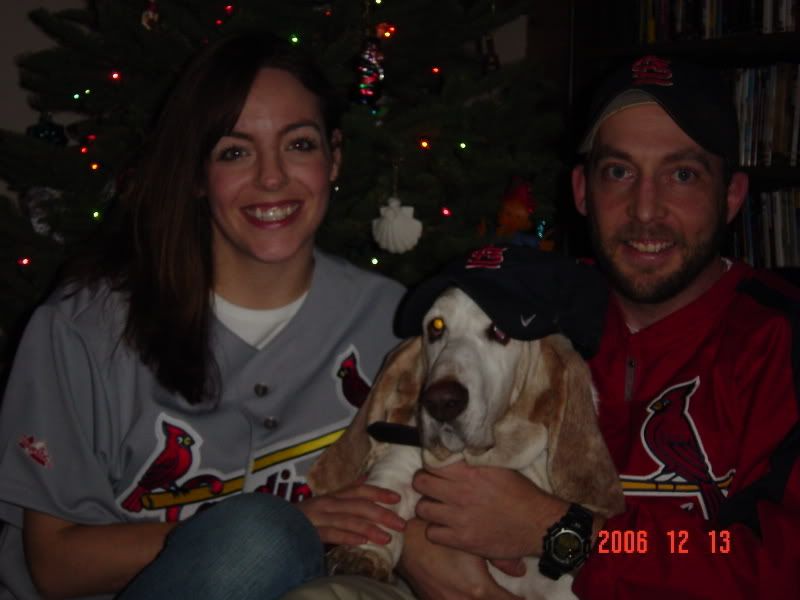 And we are looking forward to spending another Christmas with our beloved basset and his new best friend, Baby Shifley. It will be a very special day for our family.
Finally, thank you to each and everyone of you. Mrs. Shife, Quincy, and I are very appreciative of your warm thoughts and support.