A picture is a worth a thousand words, but today is your lucky day and I only need about 15 or 20. I found these photos and they are quite amusing, but they would be even funnier with a clever caption from you beloved reader.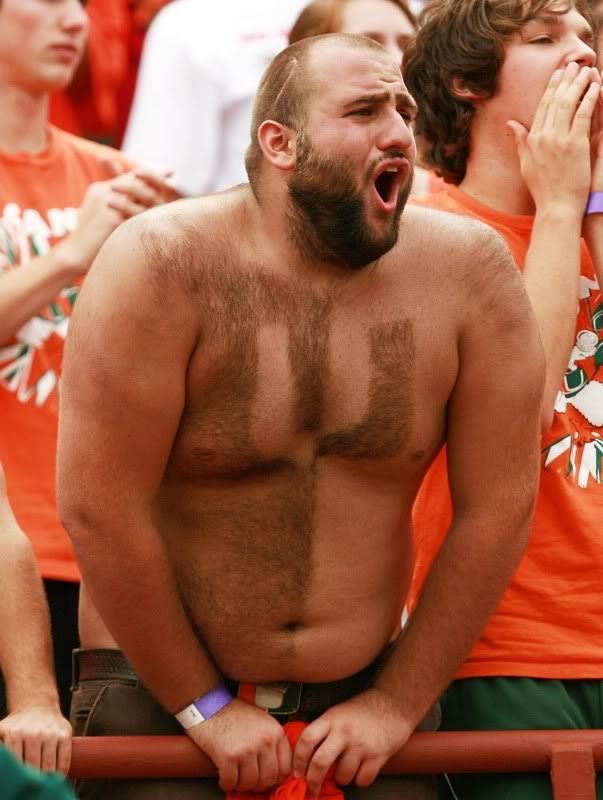 A) It's Hairy Potter


B) You should see his sister's shirt
Have a great weekend.