God, that almost sounds like a bad porno movie. Anyway here are some more pics from our little trip south of the border. I am even more wiped out today thanks to the baseball game last night. It was an incredible game, and all I am going to say about it is this: I swear on everything that I hold near and dear to my heart that as soon as Albert Pujols hit that home run and I started screaming like a mad man, my fat basset hound, Quincy, starting humping my leg. I really do love that dog.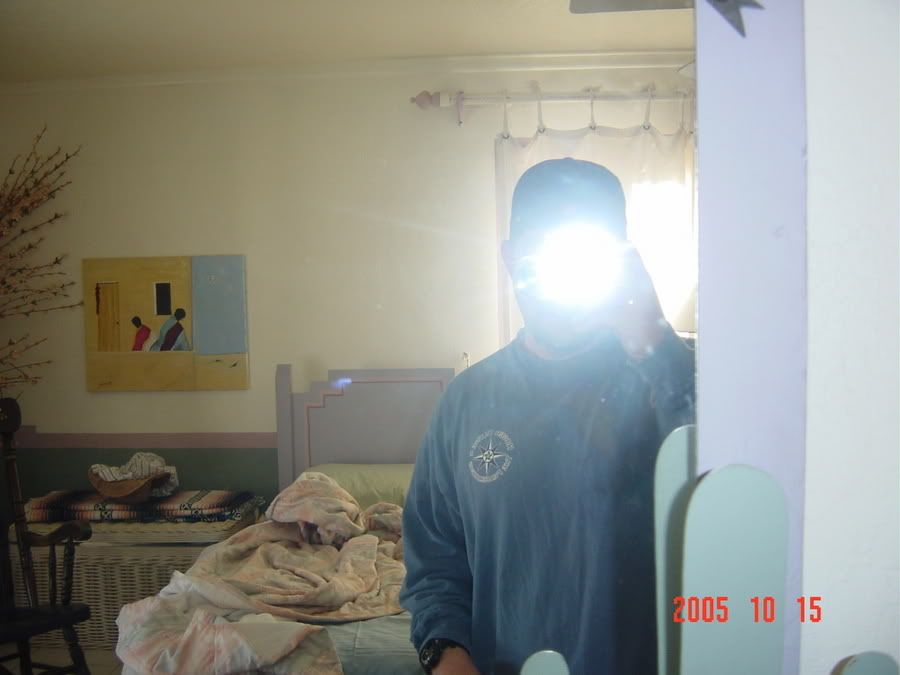 I can shoot blinding lights out of my head. And I am not wearing any pants. Hey where is that left hand going?
This gal tried to play Whose In Your Mouth but there was some confusion and she ended up playing Whose In Your Ear.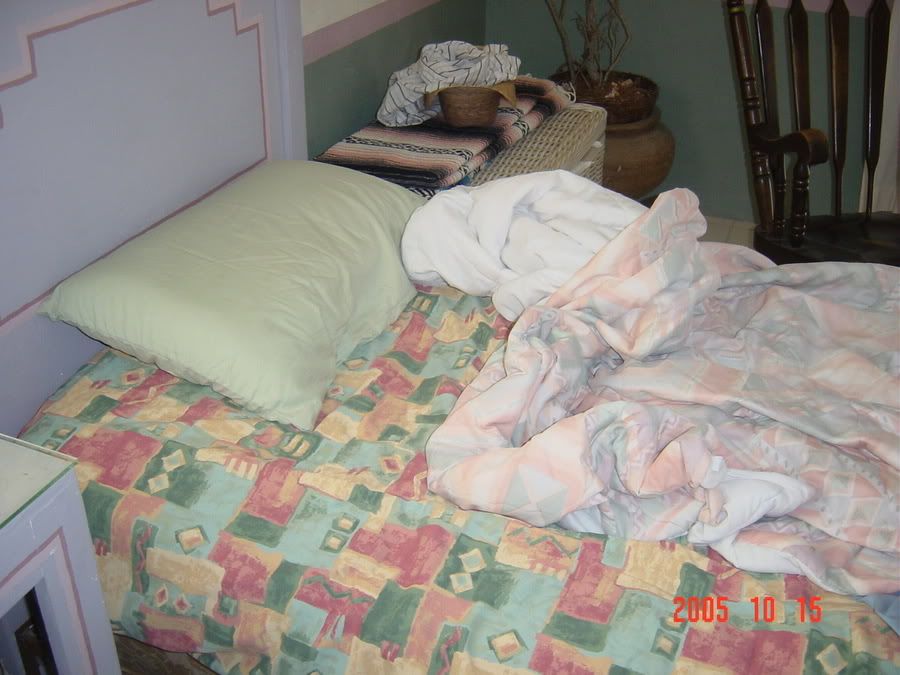 This is where the magic happened.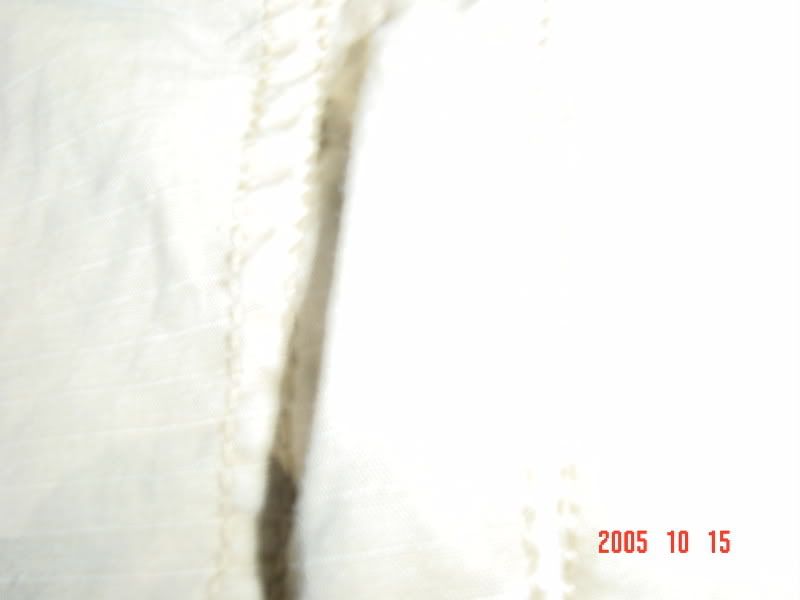 This is picture of my shorts right before I dipped my balls into the ocean.
OK, here the blonde is pointing at all the people playing Whose In Your Mouth. And notice the guy wearing the 40 visor on the right. He is practicing the ancient art of Jesus Eyes. He is trying to eye fuck anyone wearing a cowboy hat, and I think he is feeling a little overwhelmed.