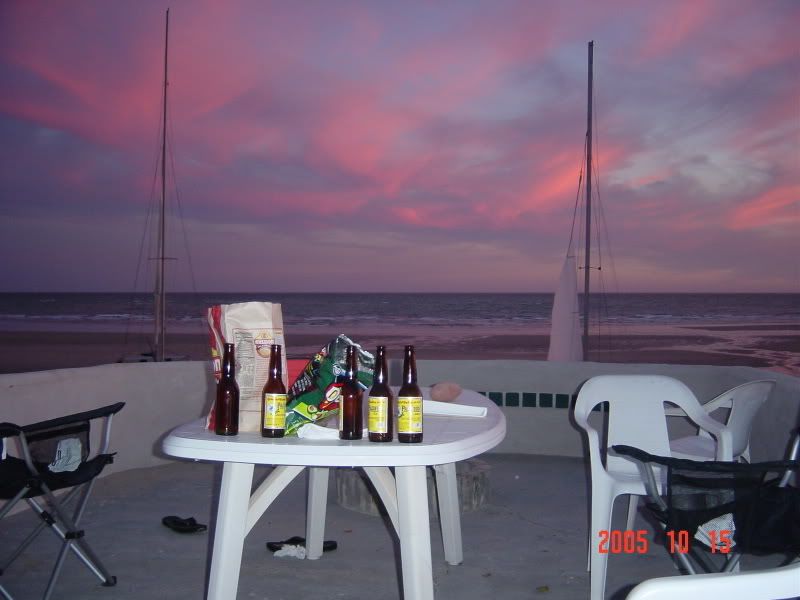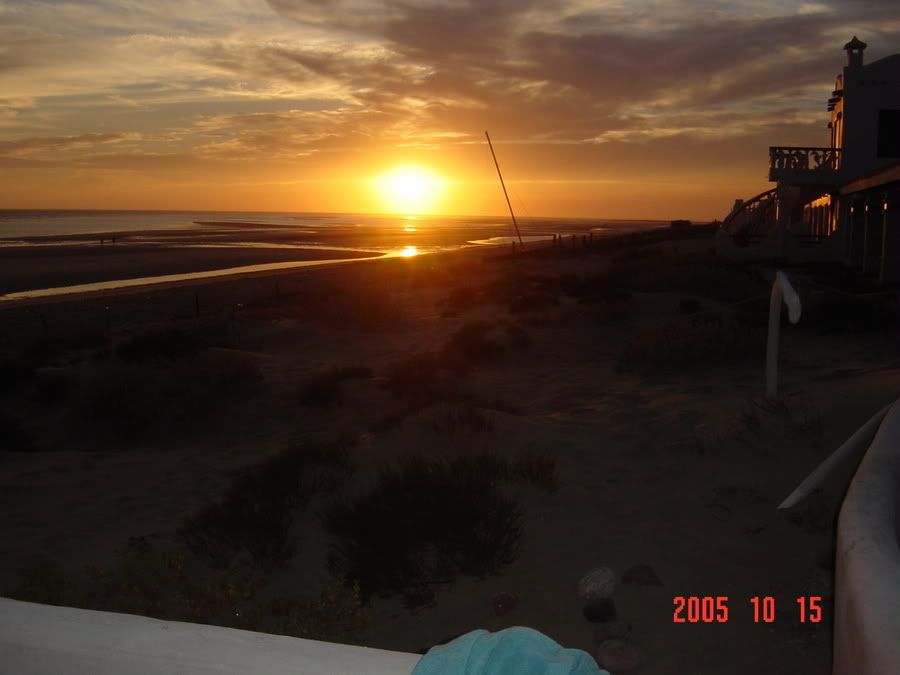 Well they let me back in, and I am wiped out. I over indulged and had a rocking good time. I will fill you all in with some of my wonderful memories from another lost weekend in Mexico later. Right now you just get some pictures.
It is good to be back, and thank you all for your kind words.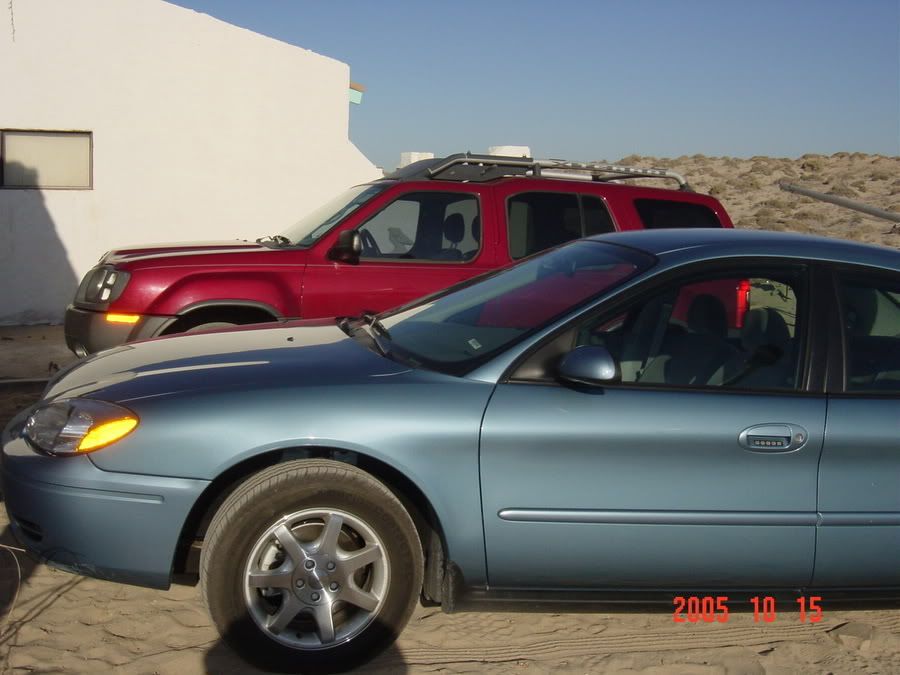 So the first two pics are the view we had from the condo we stayed at in Mexico. Not too shabby.
And here is a picture of the rental car we got in Phoenix. I specifically asked the lady to give me a car that my grandfather would think is sexy and basically guarantees that I will be laughed at by strangers. So they gave us a 2006 Ford Taurus. Thank you Budget.
The other picture is me with my wood. I love my wood. I like to look at it in awe.
This is me at the concert. I asked everyone around who wanted to play "Who is in your mouth?" And this girl is the only one who wanted to play.
Mr. and Mrs. Shife smiling for the camera.